Thank you very much for visiting The English Club.
Our operation strives to revitalize the region through international exchange.
We are based in the nature-rich town of Hinase (Okayama Prefecture), located right by the sea.
Here, we welcome guests from all around the world to stay at our guesthouse or to homestay with us.
In addition, "The English Conversation Salon" provides a place for interaction amongst people from all over the world and local people through learning English.
We've also opened up a cafe/bar!
We continue to seek and provide opportunities that everyone can appreciate.
The depopulated regions of Japan, the so-called "rural areas", are in fact a very fascinating and attractive place for foreigners.
The scenery of its beautiful nature, fresh produce, and its people full of compassion...
We can provide a fresh and valuable experience to those who come from overseas.
At the same time, interacting with them can also remind the locals of the beauty of this place.
You can also learn about various cultures around the world and discover new values.
We have created a welcoming place where you can relax, so please feel free to drop by as if you were visiting a friend's house.

October 2020 Representative Lily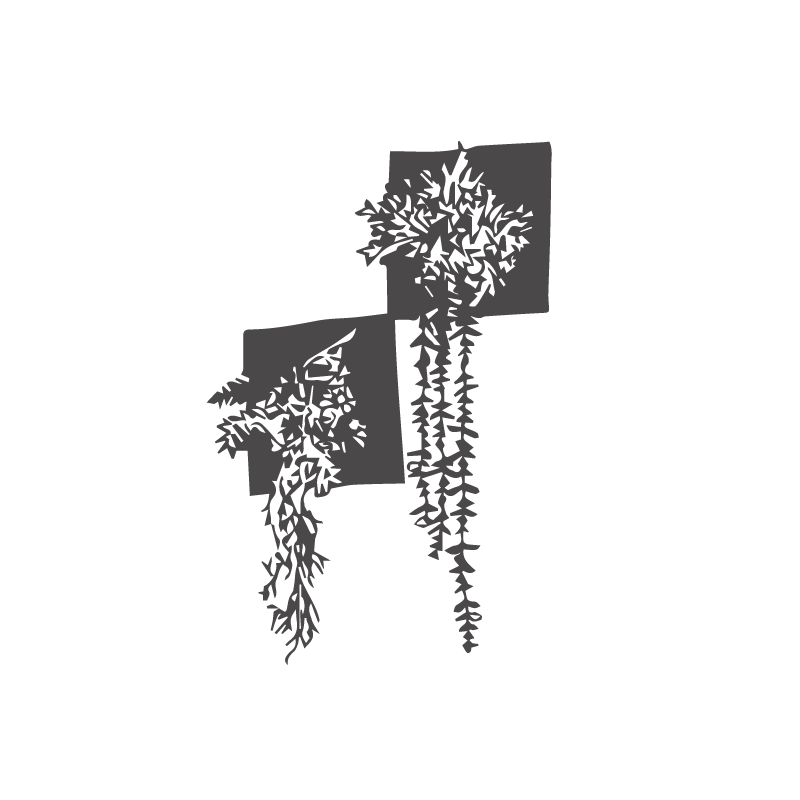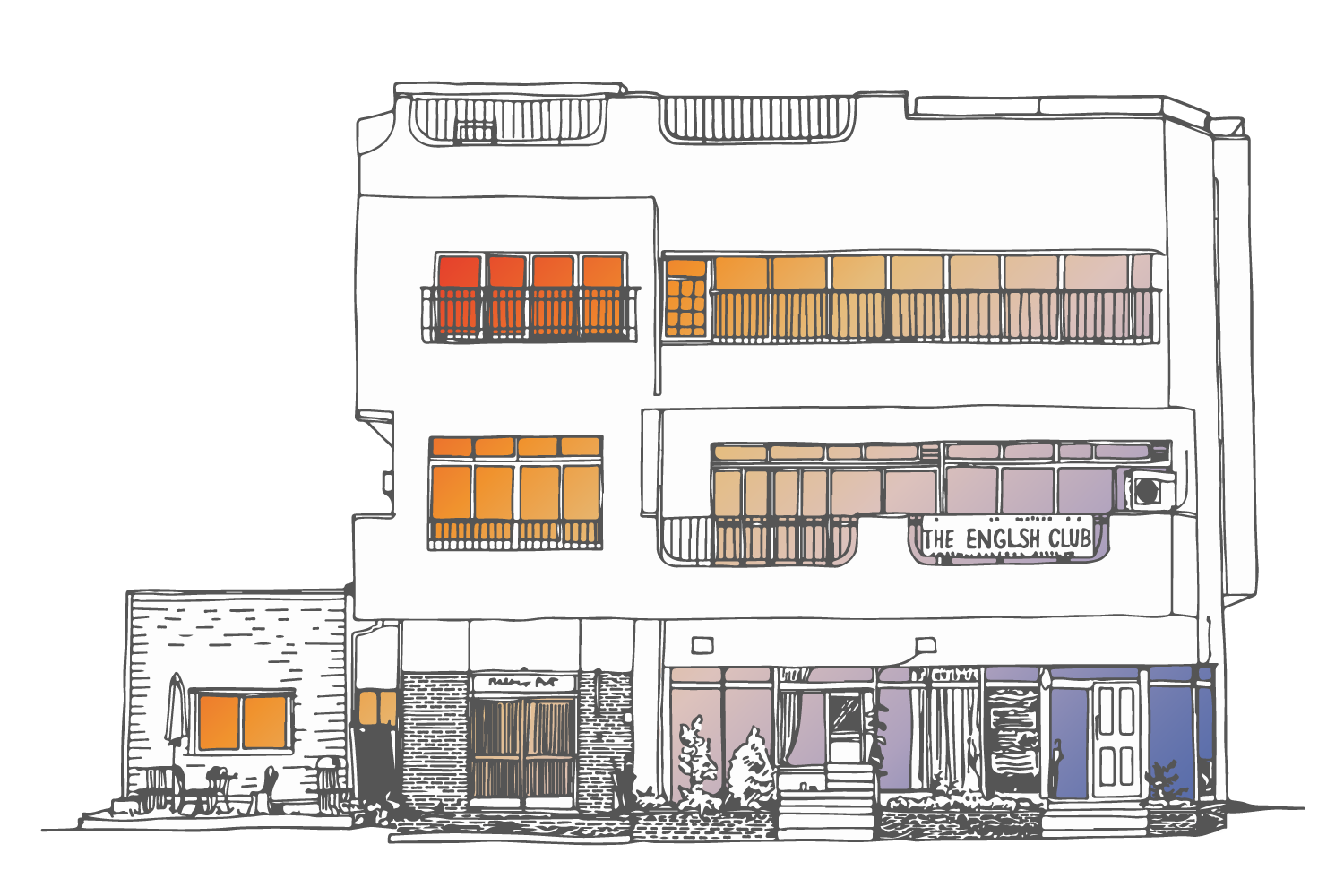 On the 1st floor, we run a cafe/bar, English lessons, the guest house, and a co-working space. For the English lessons and the co-working space we use the cafe/bar and the meeting room. You can enjoy interacting with tourists and workaway staff who visit from all around the world.
(*refer to the map on the right)
On the 2nd floor is a shared house for our resident staff members. Staff members from both overseas and Japan take part in many of The English Club's activities whilst living in their own rooms (kitchen, bath, and toilet are shared)
The 3rd floor is where the owner of The English Club, Lily, and her family lives. Click on the 3rd floor to get to know her family!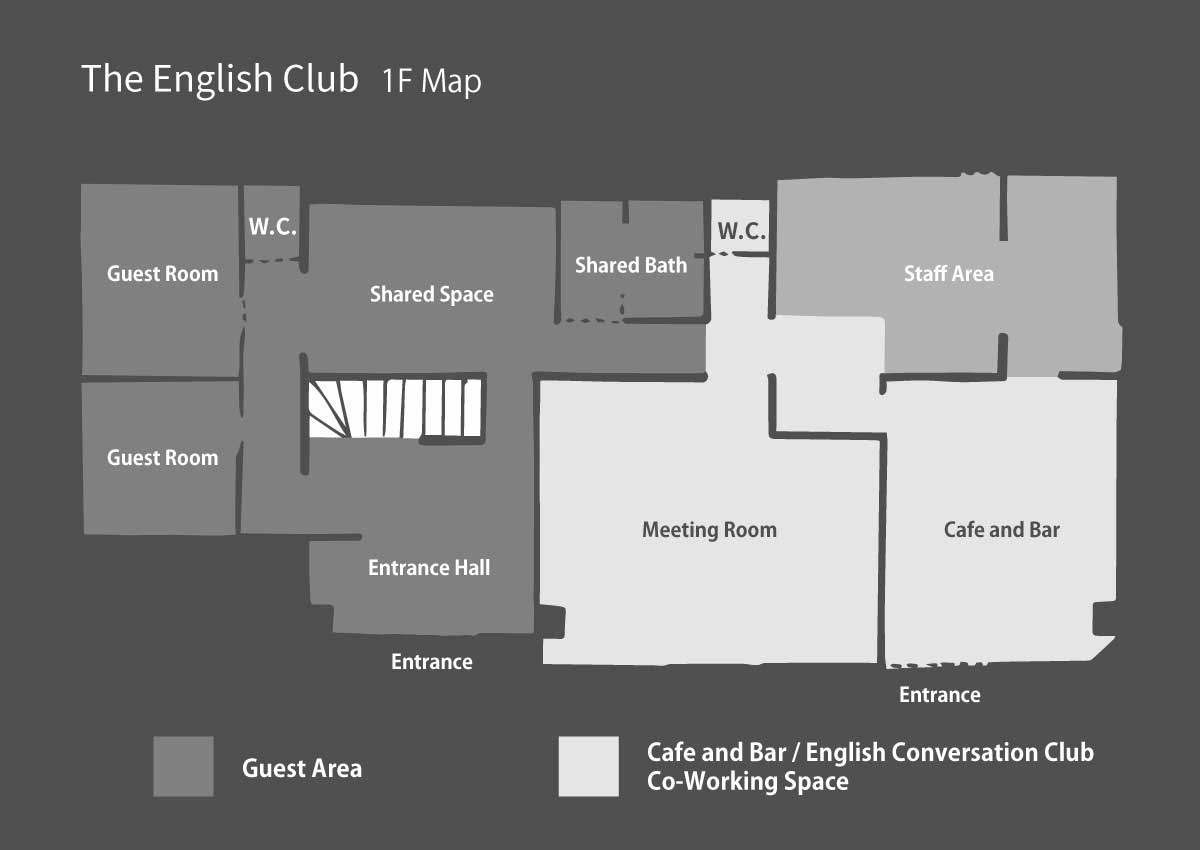 The English Club
ZIP 701-3204
639-43 Hinase Hinase-cho, Bizen-shi, Okayama-ken, Japan
Tel: 070-4557-4337
Email: hinase@eclub.jp.com