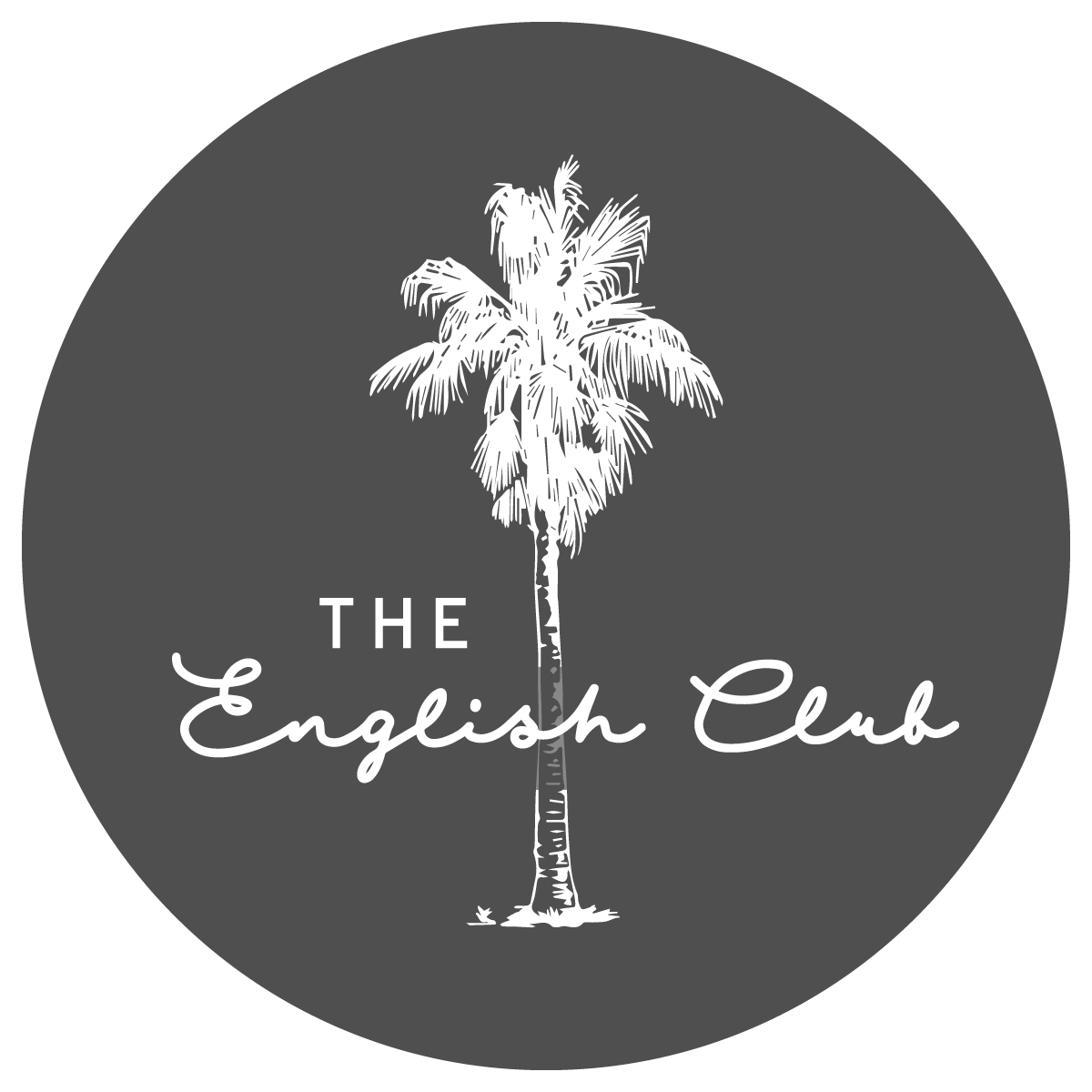 Located in Hinase, Okayama, The English Club aspires to help prevent depopulation through regional revitalization by operating an international exchange program that allows people to connect with each other regardless of nationality, age, or gender.

Follow us on Instagram for any updates!
The English Club Calendar
It may take some time for the calendar to be updated.
Please confirm when making your reservation.
* Making a reservation via phone may be smoother.
* Please feel free to ask us any questions via the contact form.

The English Club
ZIP 701-3204
639-43 Hinase Hinase-cho, Bizen-shi, Okayama-ken, Japan
Tel: 070-4557-4337
Email: hinase@eclub.jp.com