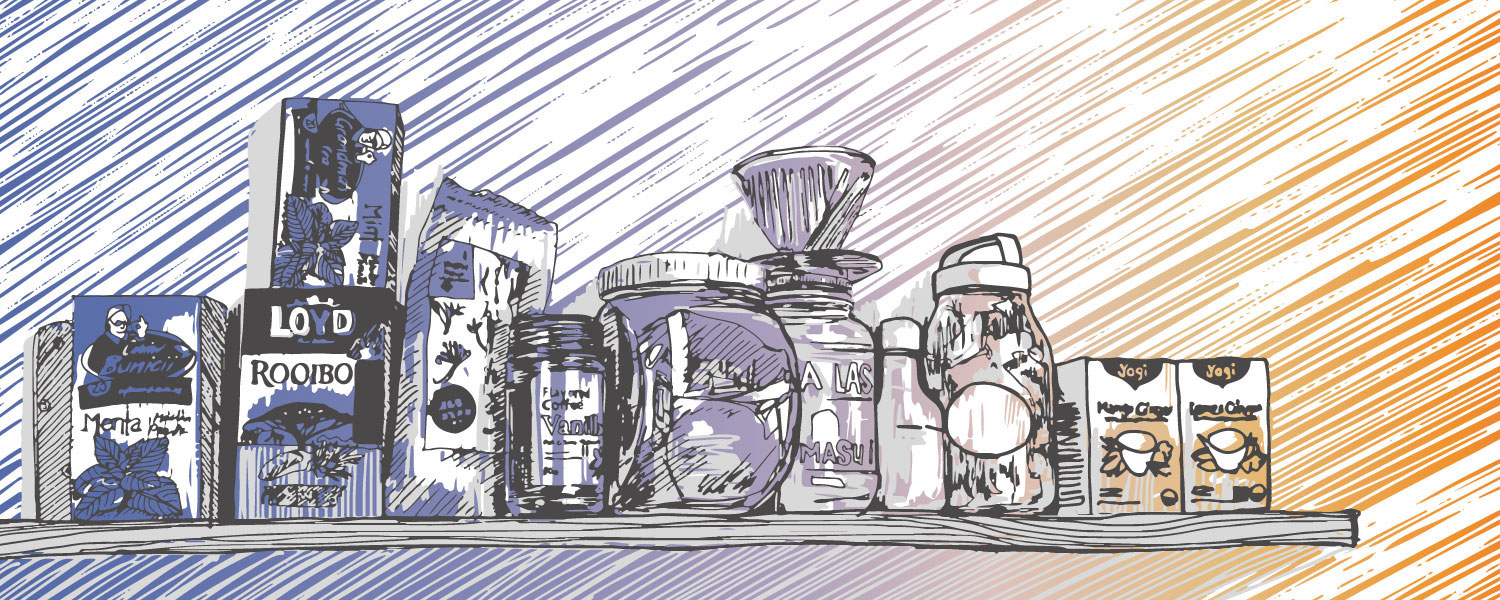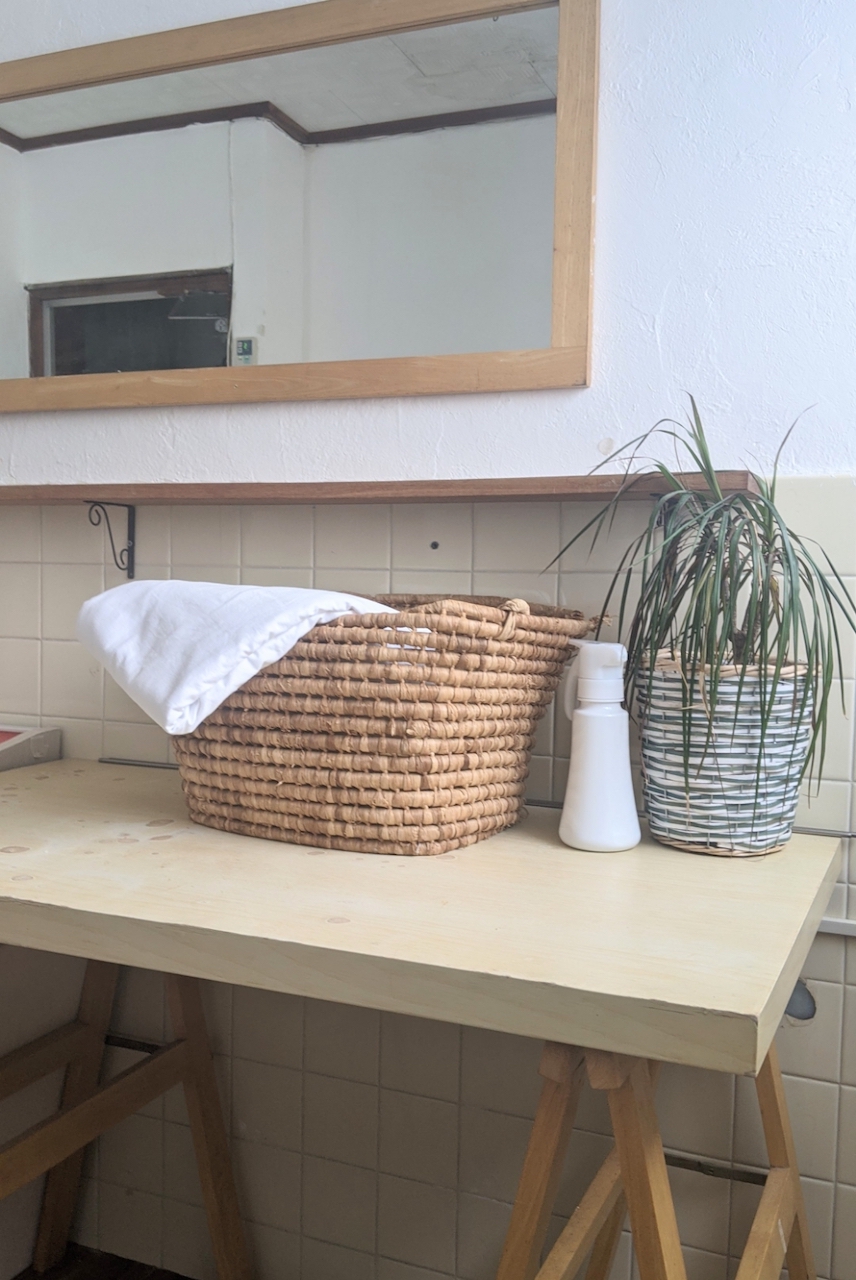 The English Club offers a shared house.
Here, we welcome our staff and those who would like to live in the shared house.
Since the kitchen, bathroom, and toilets are all shared, the staff can enjoy living with other housemates while living on a budget.
As each room is divided individually, privacy is ensured.
You may choose to interact with other housemates or to spend time alone.

We believe that living in a shared house is a similar experience to study abroad while in Japan.
You will naturally acquire a sense of global awareness by living day-to-day.
The safe environment we will provide you with will also allow you to learn foreign languages and communication skills.
*The shared house on the second floor is a private zone. If you would like a tour of the house, please feel free to contact us.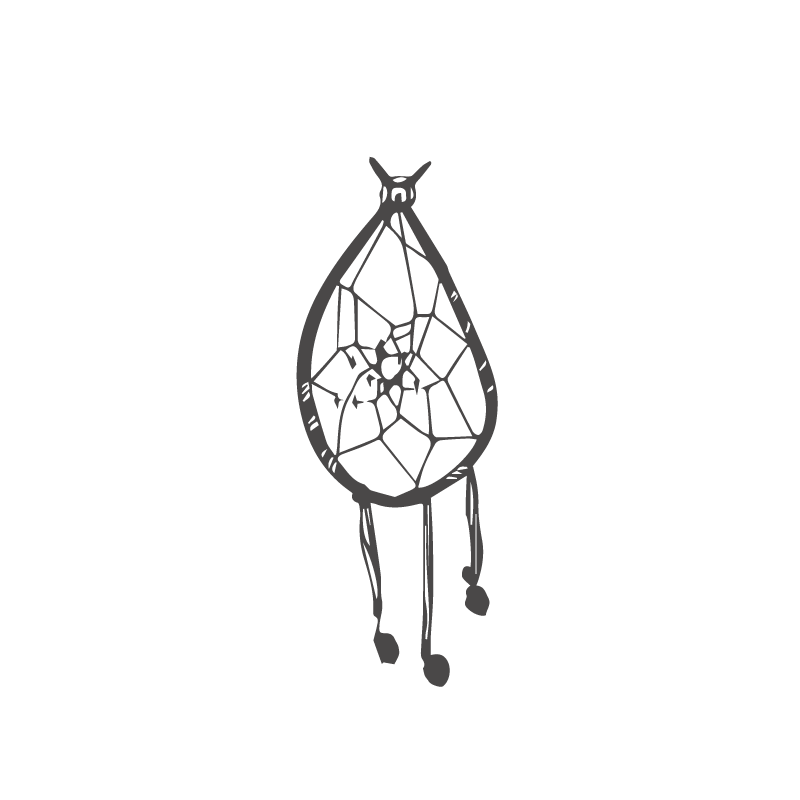 Equipment
Number of rooms:5(a private room with a bed)
Shared:living room, kitchen, bathroom, toilets, laundry machine, refrigerator, coffee machine, rice cooker etc.
*A shared vaccum cleaner, hair dryer, TV, musical instruments, and several condiments/ingredients to use when cooking are all free to use.
Use
From 30,000 yen / month(varies depending on room size)
For information on availability of the shared house, please contact us.
*The price includes utility fees and free wifi.
*You may book a room for two, rental fees per person would be discounted.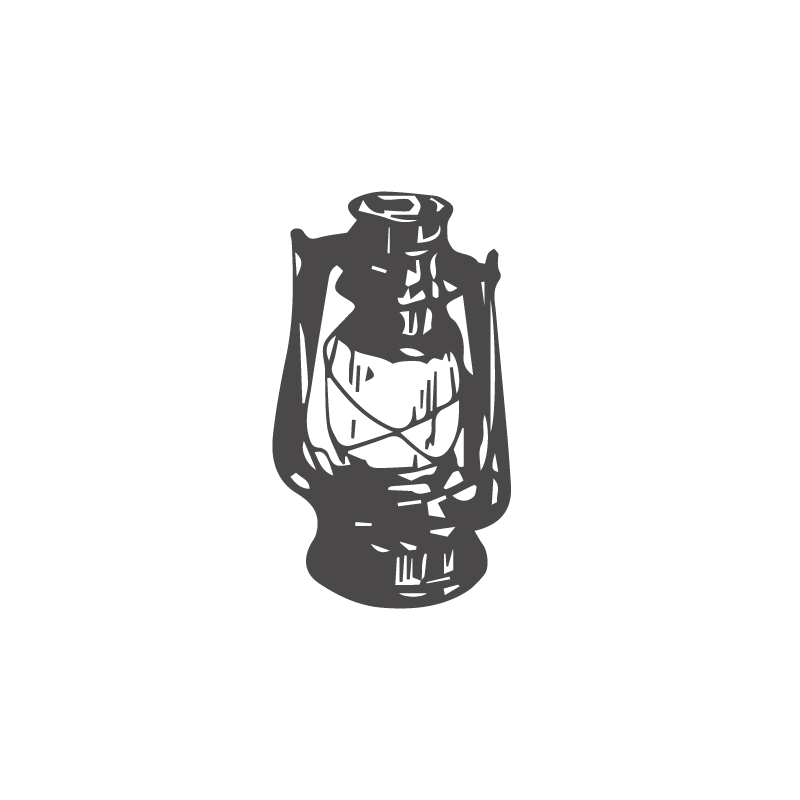 ZIP 701-3204
639-43 Hinase Hinase-cho, Bizen-shi, Okayama-ken, Japan
E-mail : hinase@eclubjp.com