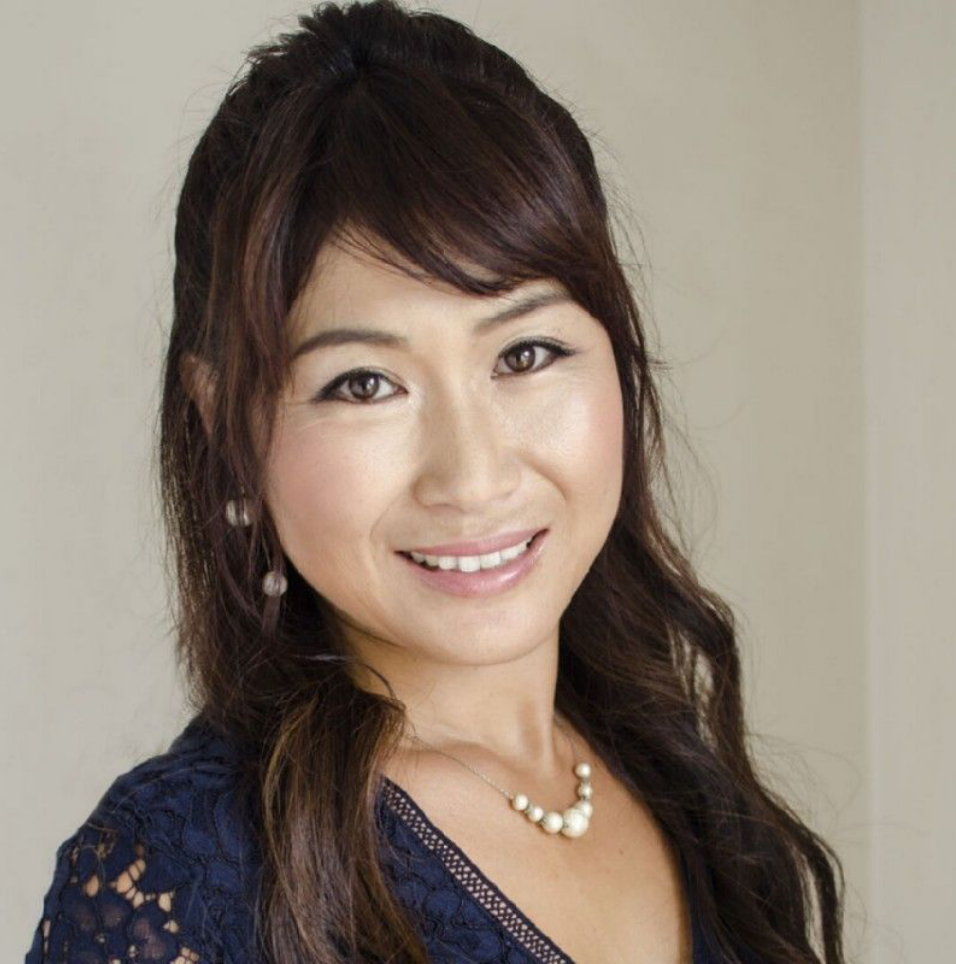 Hello!
My name is Lily Rie Toyoshima, the founder of The English Club.
I was brought up by my parents in the peaceful country of Japan, until I decided to live abroad at the age of 23.
As an adolescent in my early 20's, I was vaguely worried about my future self, not fully satisfied despite having such a privileged life (it may have been because I was raised in a safe and comfortable environment).
Looking back, I was blessed with "normality".
Meeting new people and living a different life in another country gave me an opportunity to think about the existence of diversity, and differences in age, gender, nationality, and wealth and so on.
20 years from then, after giving birth to my three children in Australia, I wanted to share my home country's values with them. Two years ago, I decided to return to Japan with my husband, my three children, and our dog. I started becoming involved in the community building education cooperation team to encourage international exchange, and established The English Club.
As some would say, "spare the rod and spoil the child", I believe traveling allows people to have a greater heart.
However, I do understand it is difficult for the child-rearing generation and seniors to travel abroad frequently given how busy they are with their studies and personal lives.
By effectively utilizing vacant houses (which are considered one of the biggest social issues in Japan) and making use of the community's charm, we welcome travelers around the world. In hopes of revitalizing the depopulated Bizen city and creating our own little world with travelers, I decided to open the "International Exchange House". It would mean the world to me if people of all ages are able to foster a greater world view through communicating with others, regardless of differences in age and nationality!

The English Club
ZIP 701-3204
639-43 Hinase Hinase-cho, Bizen-shi, Okayama-ken, Japan
Tel: 070-4557-4337
Email: hinase@eclub.jp.com