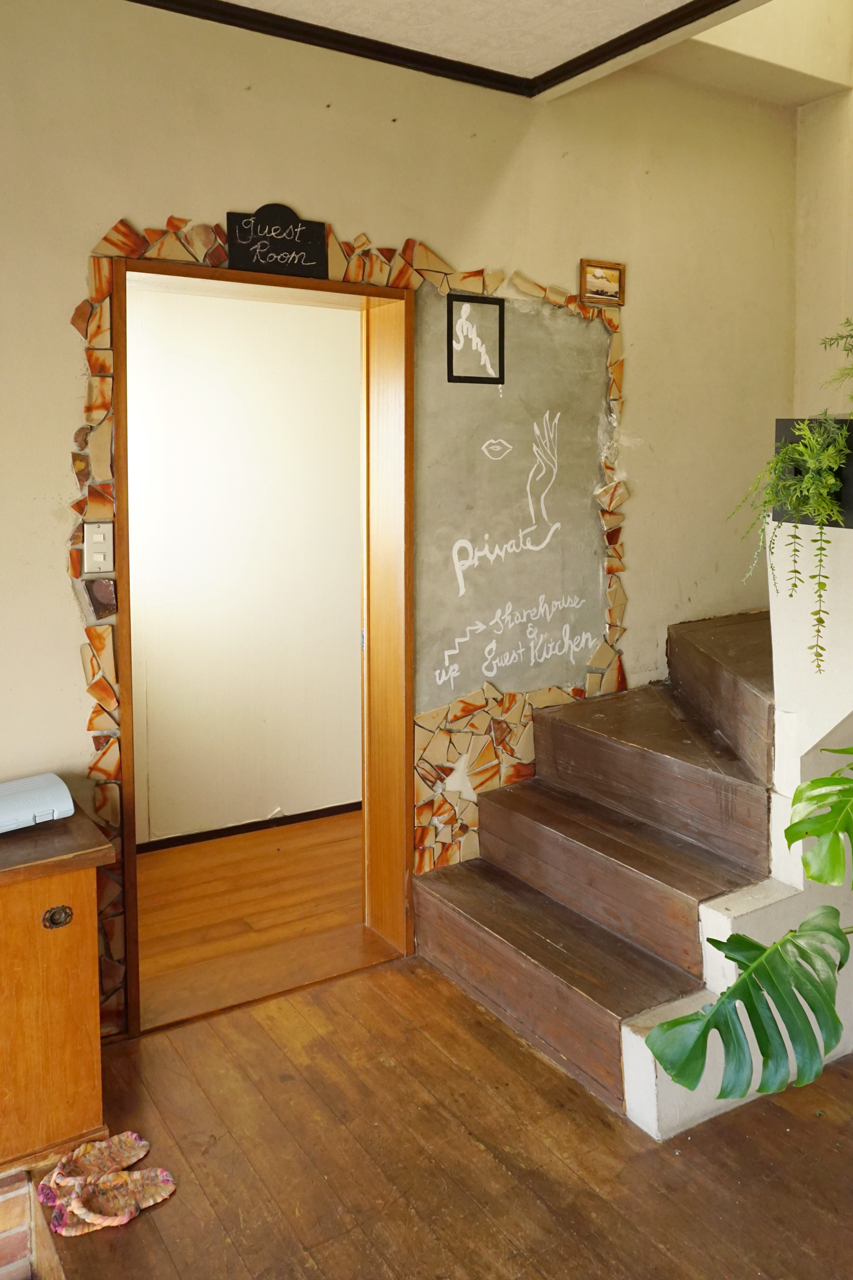 The English Club offers a guest house which comes with a bar, a shared lounge, a garden, and free wi-fi everywhere in the house. In the guest house you can find an ocean view patio.
You may also use an air-conditioner and a shared bathroom.
The English Club is located 49km away from Okayama-city and 50km away from Himeji-city.
The closest airport, Okayama Airport, is 52km away.
*Please check Booking.com and Airbnb for reservations and availability.
*Click on the right to access the websites for Booking.com and Airbnb.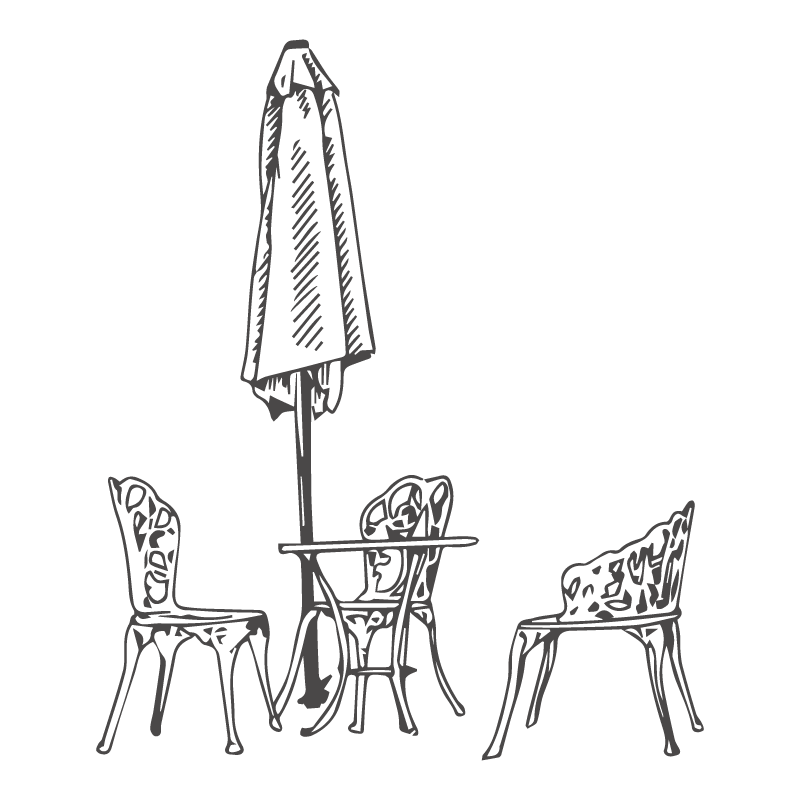 Photos of the Guest House
*Go to "Access" for information on nearby sites.
*The Mountain View guest room is full for the time being. We apologize for the inconvenience.

The English Club
ZIP 701-3204
639-43 Hinase Hinase-cho, Bizen-shi, Okayama-ken, Japan
Tel: 070-4557-4337
Email: hinase@eclub.jp.com